It was a simple stop-over at the bus terminal in Butuan on a trip from Surigao to Davao in May 2007 that a vision from God to pioneer a YWAM Base in Butuan began to unfold in the heart of Nelson Malaque. After another visit in April 2009, God further impressed upon him that Butuan indeed was the city that God was calling him and his family to.

Then, in response to God's call, in June 2010, Nelson Malaque, his wife, and their three sons moved from YWAM Davao to establish a YWAM presence in Butuan City in partnership with YWAM Surigao being its accountable YWAM Base at that time. This partnership was soon to develop into a strong, but unofficial YWAM regional group known as YWAM Caraga Region.

For the first few months, the ministry focus was on prayer for Butuan City, and seeking God's direction. It was encouraging to see God's hand at work immediately following this brief period, in bringing Nelson in contact with a wide range of Pastors and Church leaders through his involvement with the Butuan Evangelical Ministerial Association (BEMA).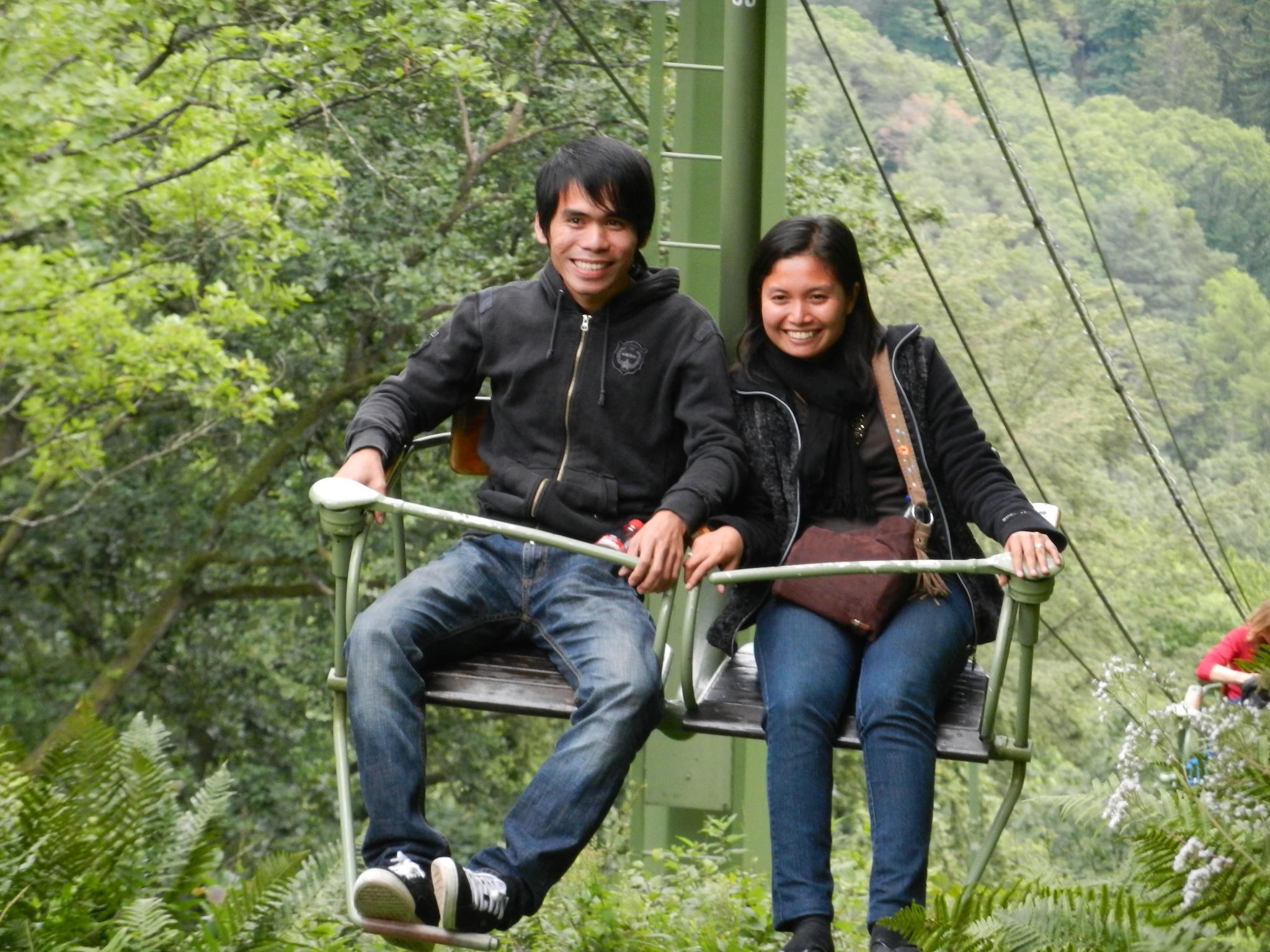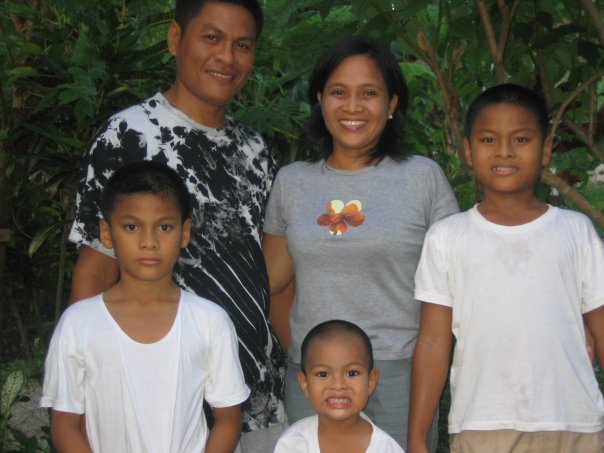 In August 2012, Eddie and Liezel Amarille, joined as new staff of YWAM Butuan. God had clearly impressed upon both of them to join the growing YWAM Butuan family. Their ministry focus was on children, student sponsorship, and community development, later to add the ministry of youth discipleship.
A decision was made later in 2012 to formally establish a YWAM Butuan Base, and to transfer the financial oversight and responsibility for the ministry in Butuan from YWAM Surigao.
Our Journey Over the Years
YWAM Butuan Over the Years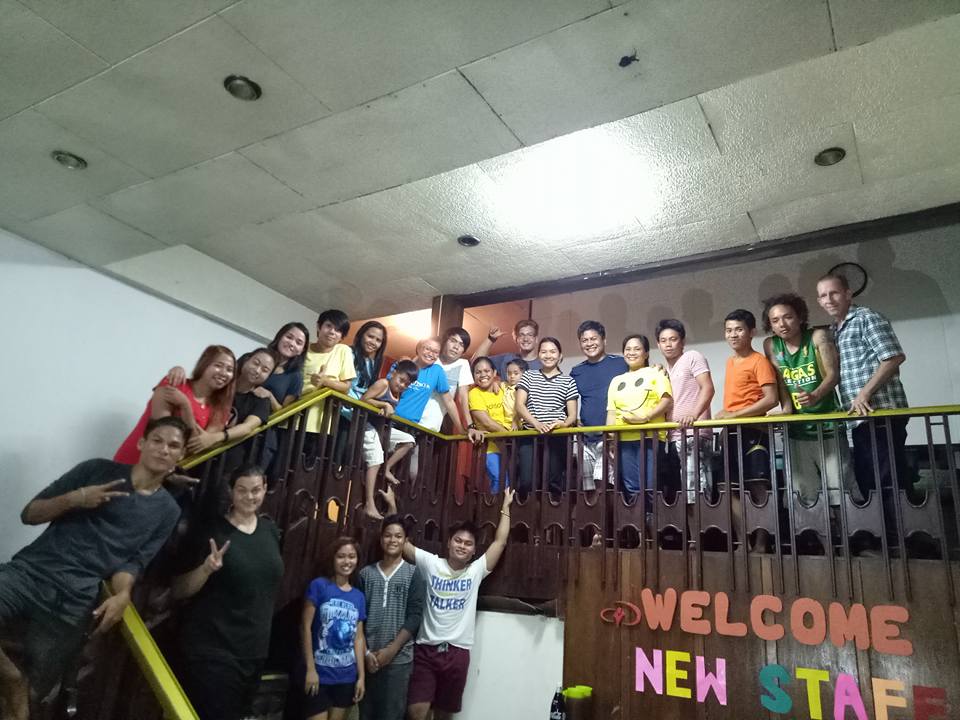 YWAM Butuan Over the Years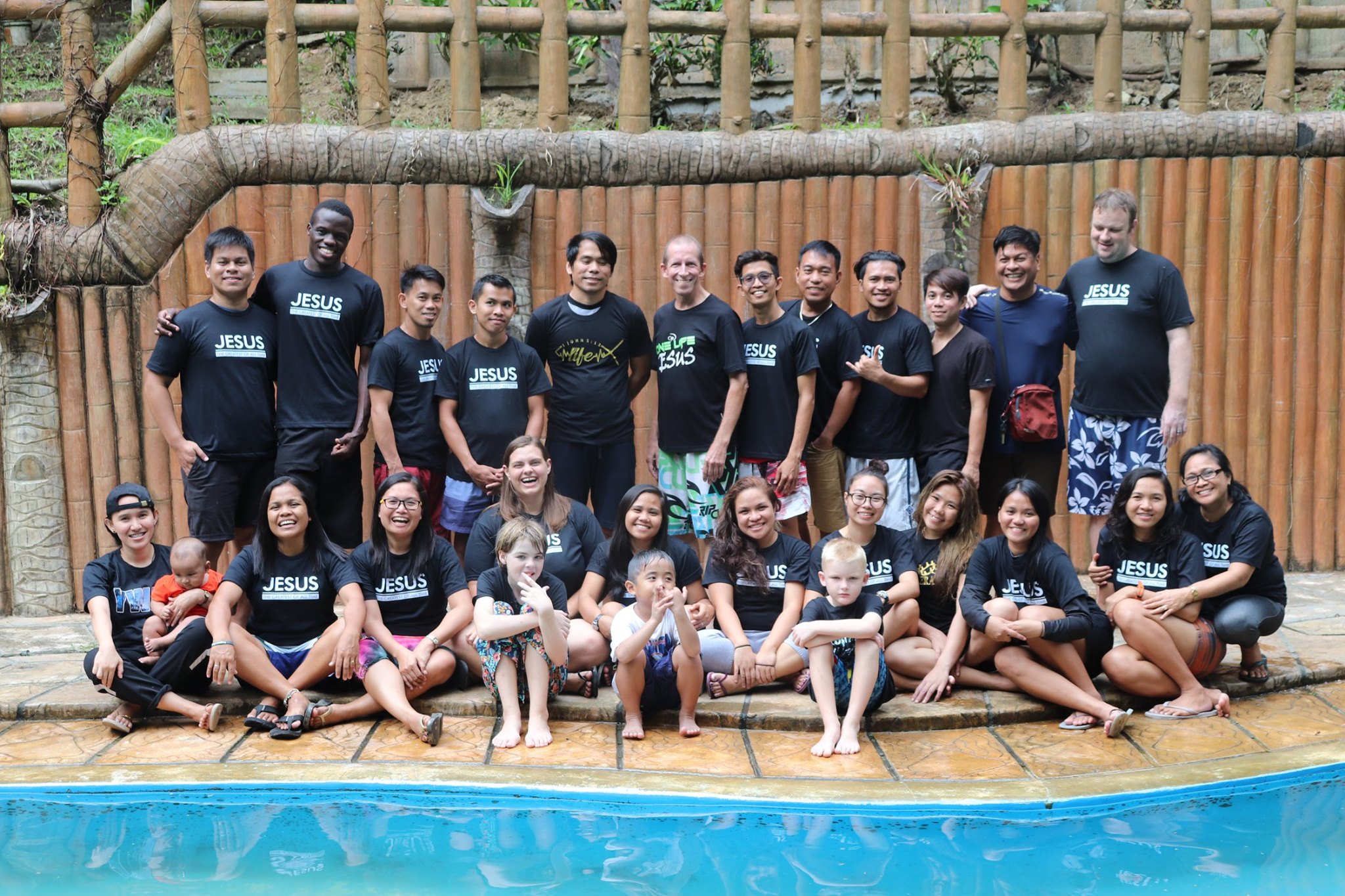 YWAM Butuan Over the Years
YWAM Butuan Over the Years