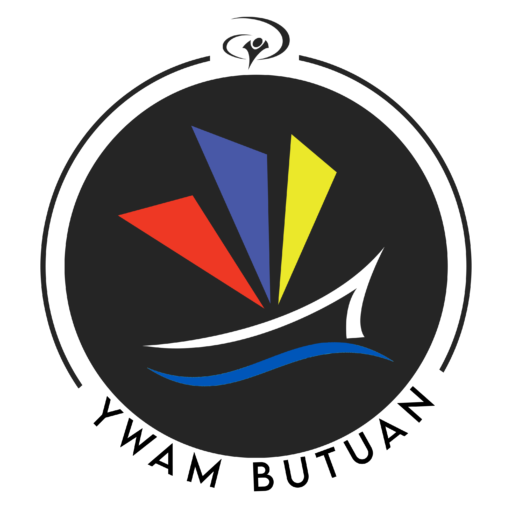 TO KNOW GOD AND MAKE HIM KNOWN
Discipleship Training School
It was a simple stop-over at the bus terminal in Butuan on a trip from Surigao to Davao in May 2007 that a vision from God to pioneer a YWAM Base in Butuan began to unfold in the heart of Nelson Malaque. After another visit in April 2009, God further impressed upon him that Butuan indeed was the city that God was calling him and his family to.
YWAM Butuan is committed to partnering with the whole body of Christ through a variety of targeted specialized ministries which includes training and equipping leaders for effective ministry reaching people throughout the world.
YWAM Butuan aims at increasingly becoming a ministry that conducts international Christian training while serving and reaching people with the gospel throughout the world.
"Any one can perform acts of service in church or ministries, but not everyone is doing it for the right reason."
"The transforming power of Jesus Christ is on display in the lives of those who have traded selfishness for selflessness."
"Many scriptures in the Bible speak to the missionary task, but at the foundation we need to remember why we are in missions is because Jesus commissioned his people to bring the gospel to the ends of the earth."