Discover the Heart of Butuan: Your Journey Begins Here with Youth with a Mission.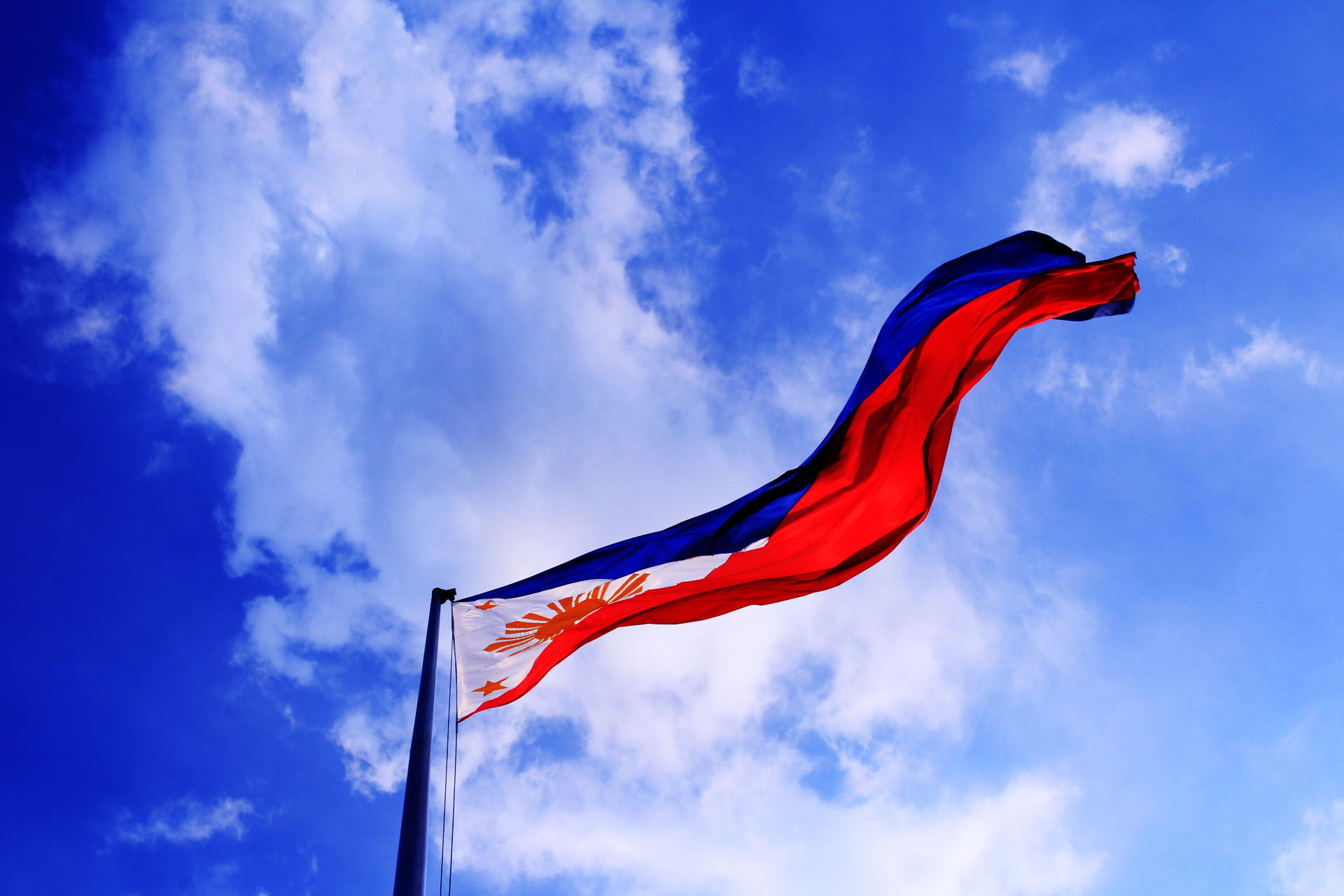 Welcome to Butuan City, a warm and welcoming place located in the northeastern part of the Philippines, on the beautiful island of Mindanao. As a part of the Youth with a Mission (YWAM) family, you'll discover that Butuan City is not just a location on the map; it's a city with a rich tapestry of culture, where people have cherished their traditions for generations. YWAM is known for its commitment to mobilizing young people and adults for Christian missionary activities and community engagement, and Butuan City provides an ideal setting for this important work.
In Butuan, you'll encounter a diverse community with unique customs and languages, creating a vibrant blend of cultures. Your mission in Butuan City with YWAM will not only be an opportunity to share your faith and love but also a chance to learn from a community that is deeply committed to preserving their cultural heritage and supporting one another. Join us on this website to explore the possibilities of meaningful missionary work in this welcoming and culturally rich city alongside Youth with a Mission.